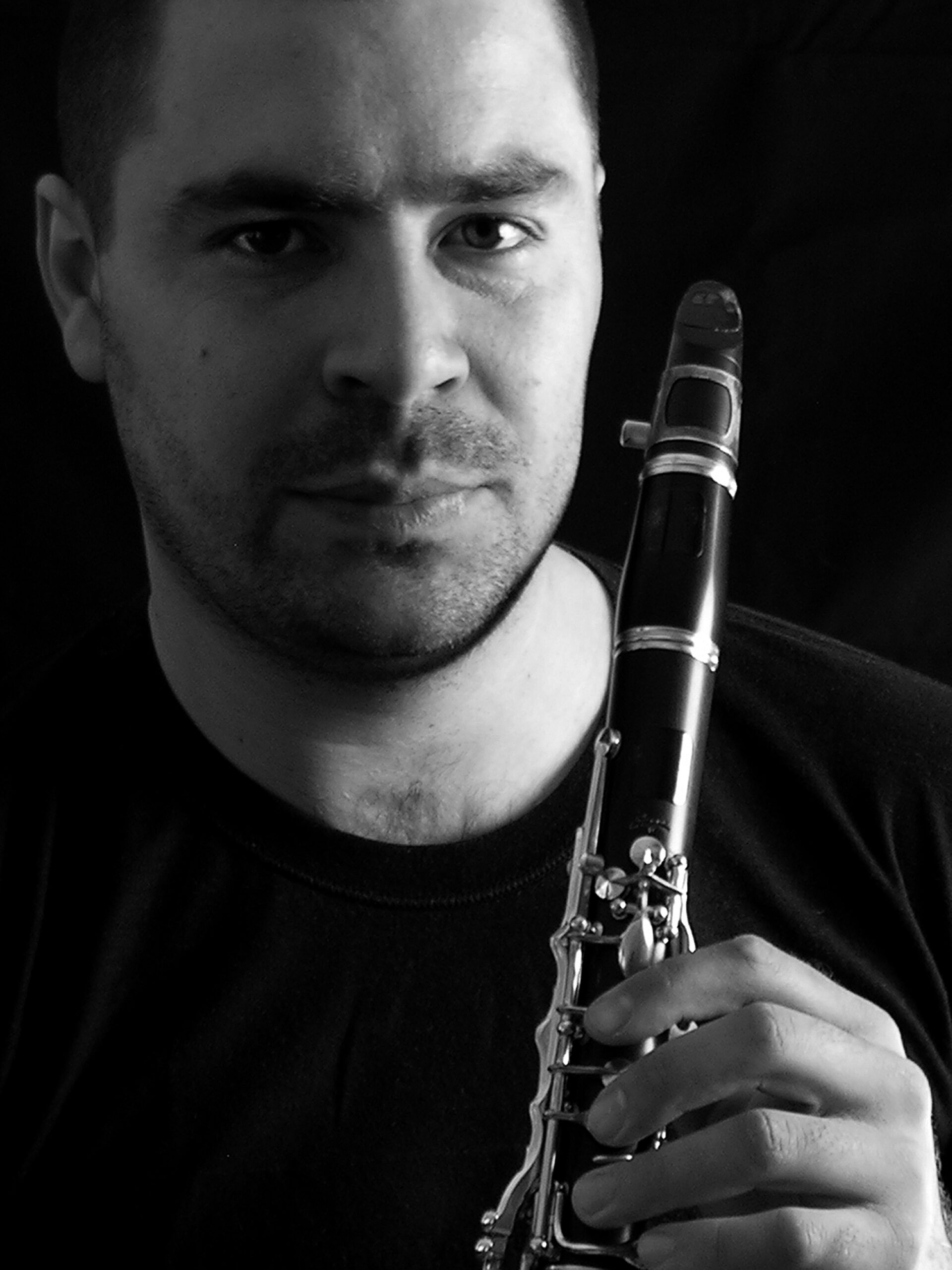 Clarinetist and composer Alexandre Ribeiro has been called 'one of the most brilliant Brazilian instrumentalists of the new generation' by Brazilian music critic Carlos Calado.  Alexandre has performed and recorded with such renowned Brazilian musicians as Guinga, Paulo Moura, Lea Freire, Dominguinhos, Yamandu Costa, Conjunto Epoca de Ouro and Danilo Brito.  His own personal catalogue of recordings includes the 2005 "Homenagem a Altamiro Carrilho" with Grupo Ó do Borogodó, two albums with guitar virtuoso Alessandro Penezzi and a 2014 CD with his own Alexandre Ribeiro Quartet. 
His most recent solo album, "De Pé na Proa" is a collection of nine of his original compositions that feature clarinet, bass clarinet and his experiments with electronic effects—loop pedals, harmonizers, etc. From an interview published on CDBaby.com about that project Alexandre said, "I like traditional music a lot, and I try to follow the steps of the clarinet masters, but, on the other hand, I admire the musicians who take their instruments beyond."
Safe to say, with Alexandre on board, we'll all be encouraged to take our instruments beyond. Vamos lá!